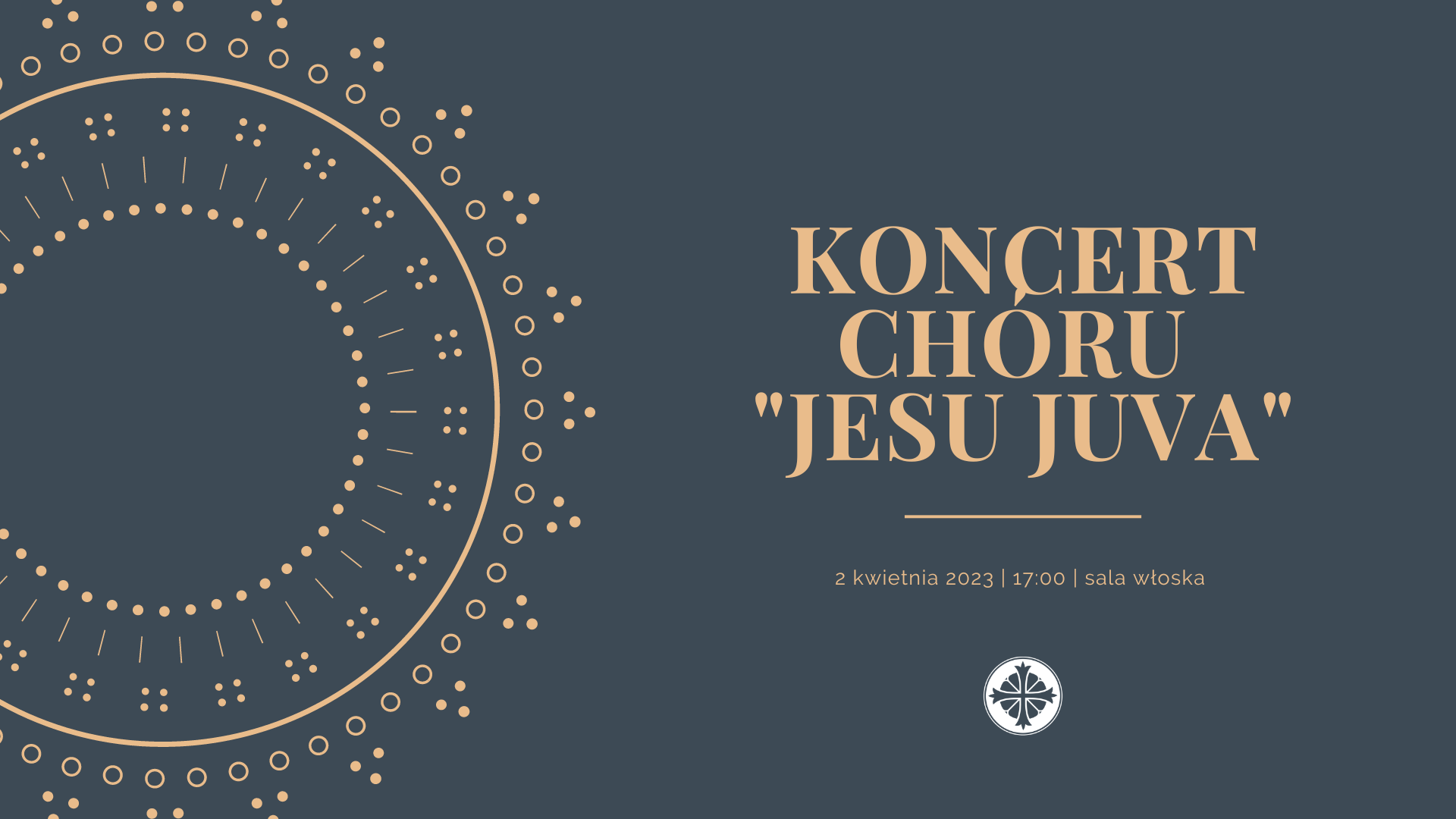 WHAT IS ART & THOUGHT FORUM?
Art & Thought Forum is an evening based on a topic of wide common interest (love, sex, religion, justice, race, etc.), explored through artistic and cultural expression which also engages the thought that accompanies the topic and includes Protestant perspective on it.
The lecture delivered at the Forum, examine the (generally) secular texts of the artistic offerings, asking if the Christian world-view offers an informative perspective on the difficult issues that the texts elicit. Though the lectures are delivered from a Christian perspective, the approach is respectful and tolerant, and honors atheists, skeptics and non-Christians.
During the event questions about music pieces or the talk will be collected and answered by artists and the speaker during the Q&A panel.
NEXT EVENT
We would like to invite you to a Lent Concert "Agnus Dei" performed by the Lviv Protestant Choir "Jesu Juva", founded in 2017 to celebrate the 500th anniversary of the Protestant Reformation.
The choir will perform works in Ukrainian, Polish, English and Latin. During the concert we will also discuss the question: does suffering have any meaning?
The concert will be held in the sala włoska of the Franciscan Monastery at 5 Wszystkich Świętych Square (entrance from the cloisters).
Free admission!