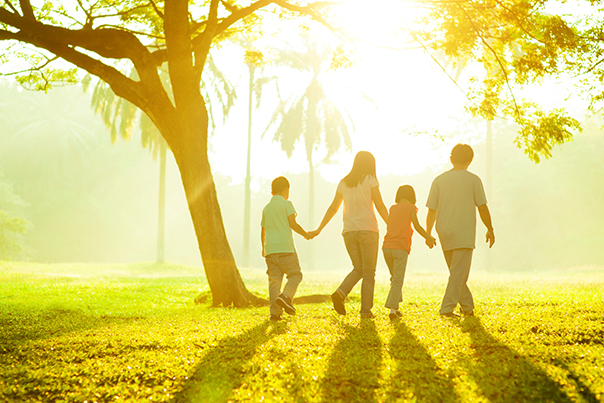 Family Ministry of the Christ the Saviour Church in Krakow is focused on matters relating to marriage and family. People want their marriage to be happy, but often do not know how this can be achieved. The aim of the Ministry is to help couples achieve these goals through the presentation of Christian teaching in family life.
The main form of work is conferences and seminars for married couples and parents. During these sessions the audience is presented with Christian principles of marriage and family, richly illustrated with examples from life and of course, the Bible.
Our Family Ministry organises holidays for families. Apart from a good rest, participants have an opportunity to hear Bible teaching, take part in seminars and discussion groups. It is also an opportunity to have fun and for all ages to learn English.
Family ministry plans to hold meetings in small discussion groups. Materials were prepared for these groups and those who attend will always get care and support from the church clergy.