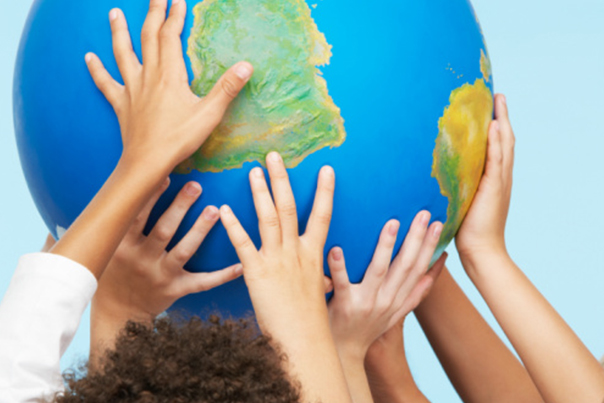 This ministry aims to unite expats with themselves and also with the communities they live in.
The ministry allows foreigners living in Krakow to link their faith with life on a daily basis.
Currently the ministry works in two directions – Bible studies and home groups in English and in Ukrainian.