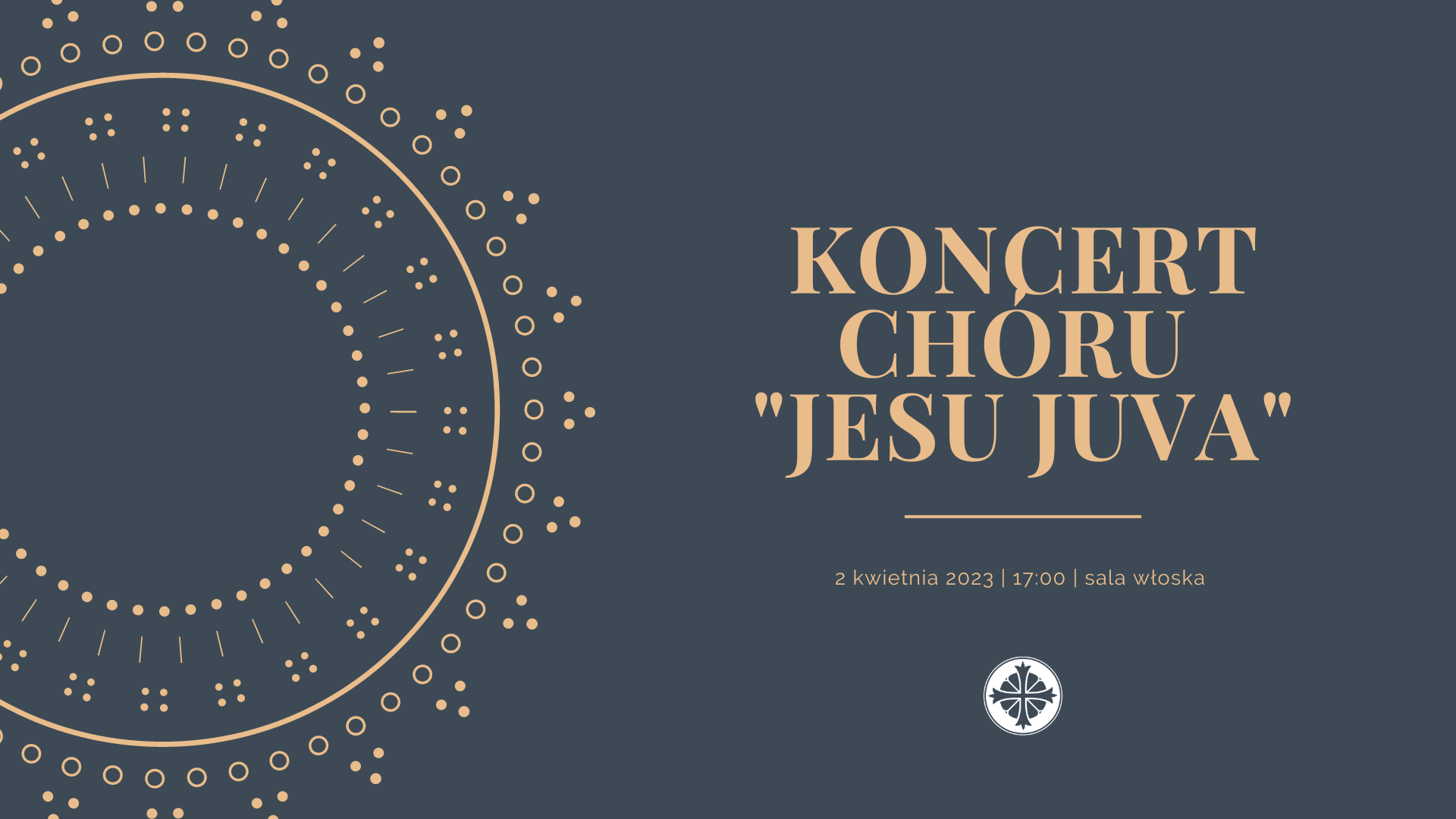 We would like to invite you to a Lent Concert "Agnus Dei" performed by the Lviv Protestant Choir "Jesu Juva", founded in 2017 to celebrate the 500th anniversary of the Protestant Reformation.
The choir will perform works in Ukrainian, Polish, English and Latin. During the concert we will also discuss the question: does suffering have any meaning?
The concert will be held in the sala włoska of the Franciscan Monastery at 5 Wszystkich Świętych Square (entrance from the cloisters).
Free admission!