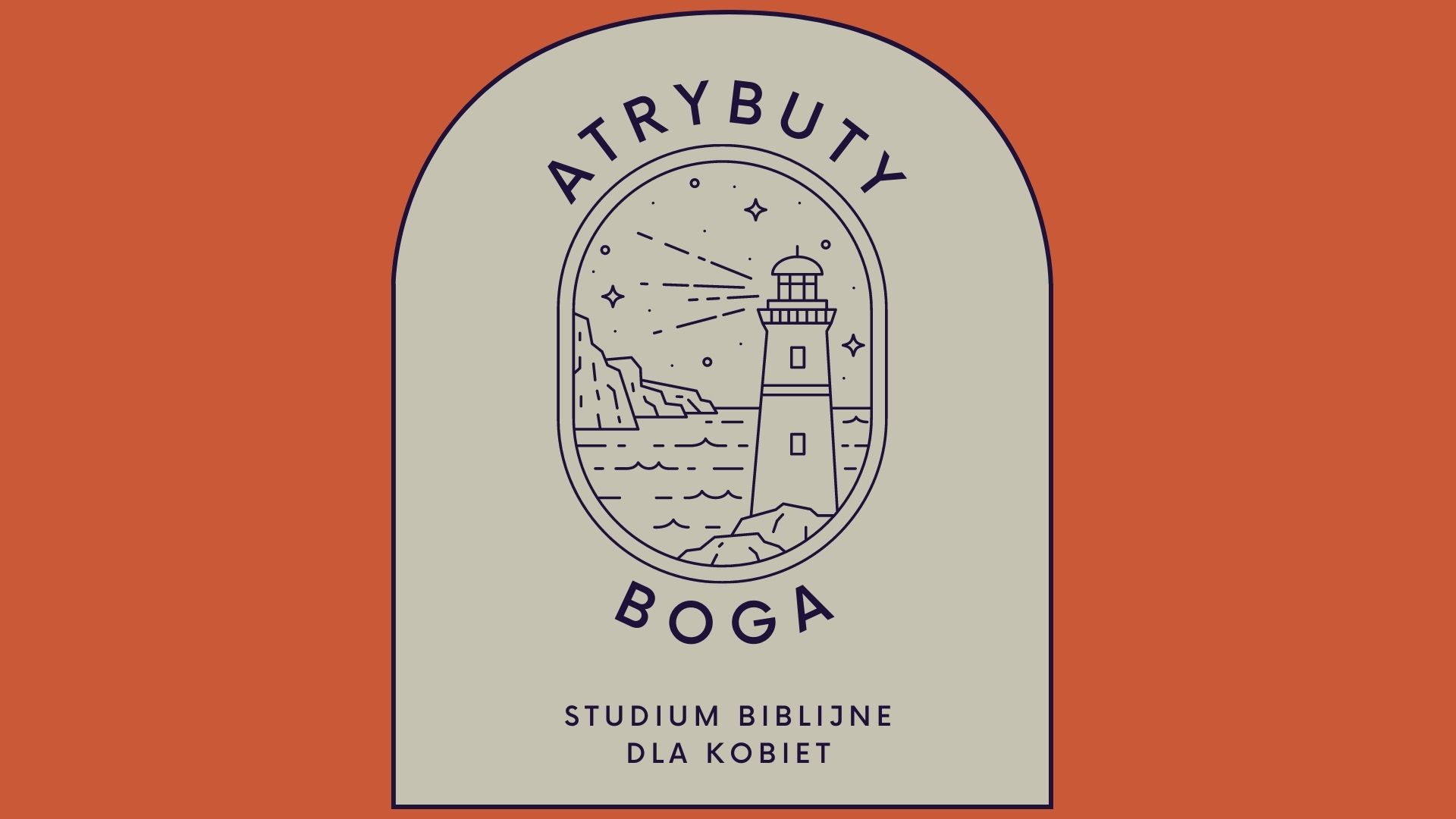 You are cordially invited to a women's meeting.
We are currently discussing the attributes of God, based on the book "None like Him" by Jen Wilkin.
All interested ladies are welcome to attend.
The meeting will take place at 8 Smolki street.
The meeting is in Polish with English translation.