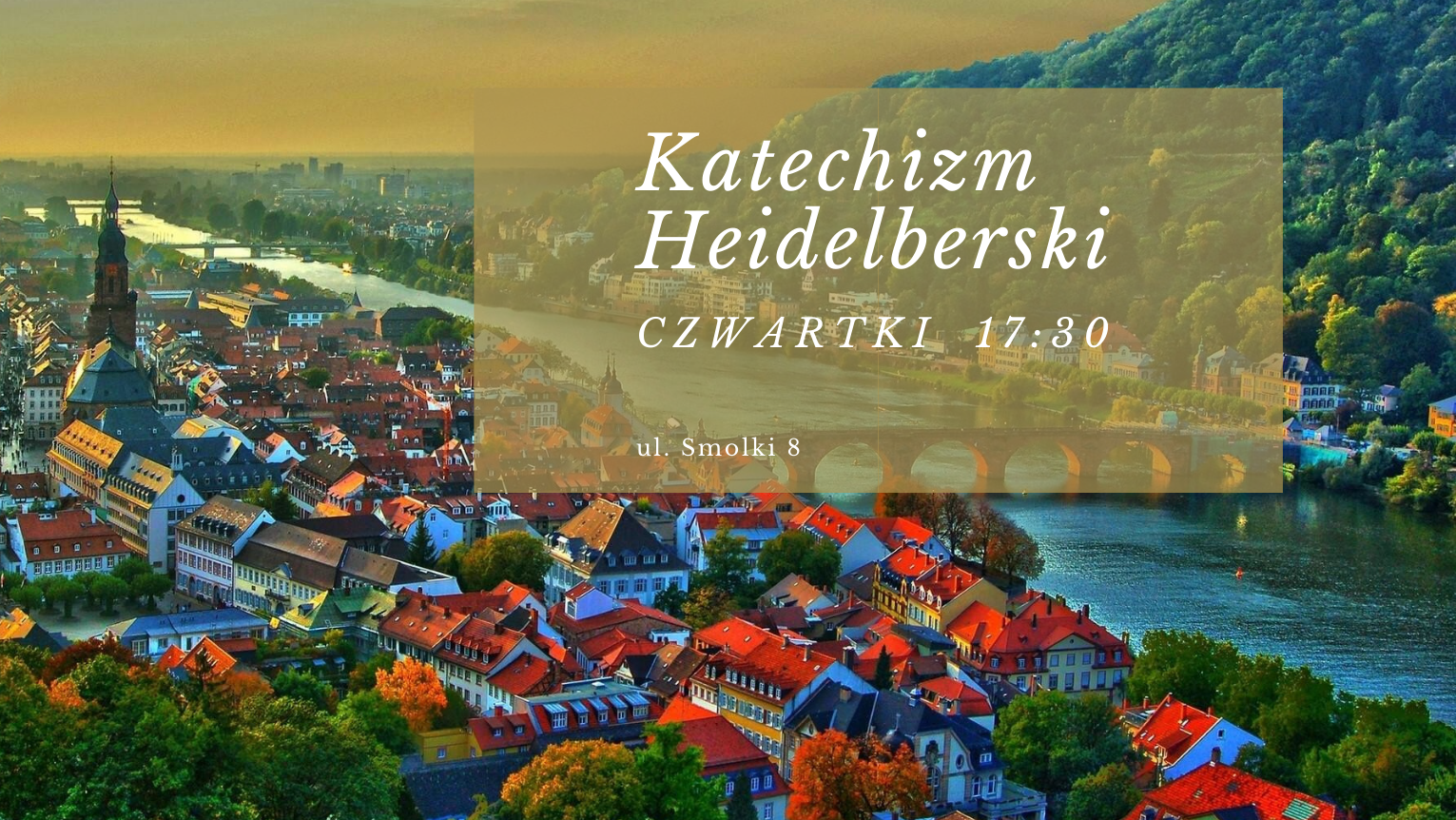 We invite you to a catechetical study in Polish. We will be discussing the Heidelberg Catechism.
It has been written in 1563 in the form of questions and answers at the request of Frederick III Wittelsbach, Prince-Elector of Palatinate. It was written by the Reformed theologians Zacharias Ursyn and Caspar Olevianus.
The catechism consists of 129 questions and answers and is divided into 3 main parts: The Misery of Man, the Redemption of Man and the Gratitude Due from Man.
It is possible to join online via Zoom. Meeting link: contact by private message.
The study will take place at the parish office of the church: Smolki 8.