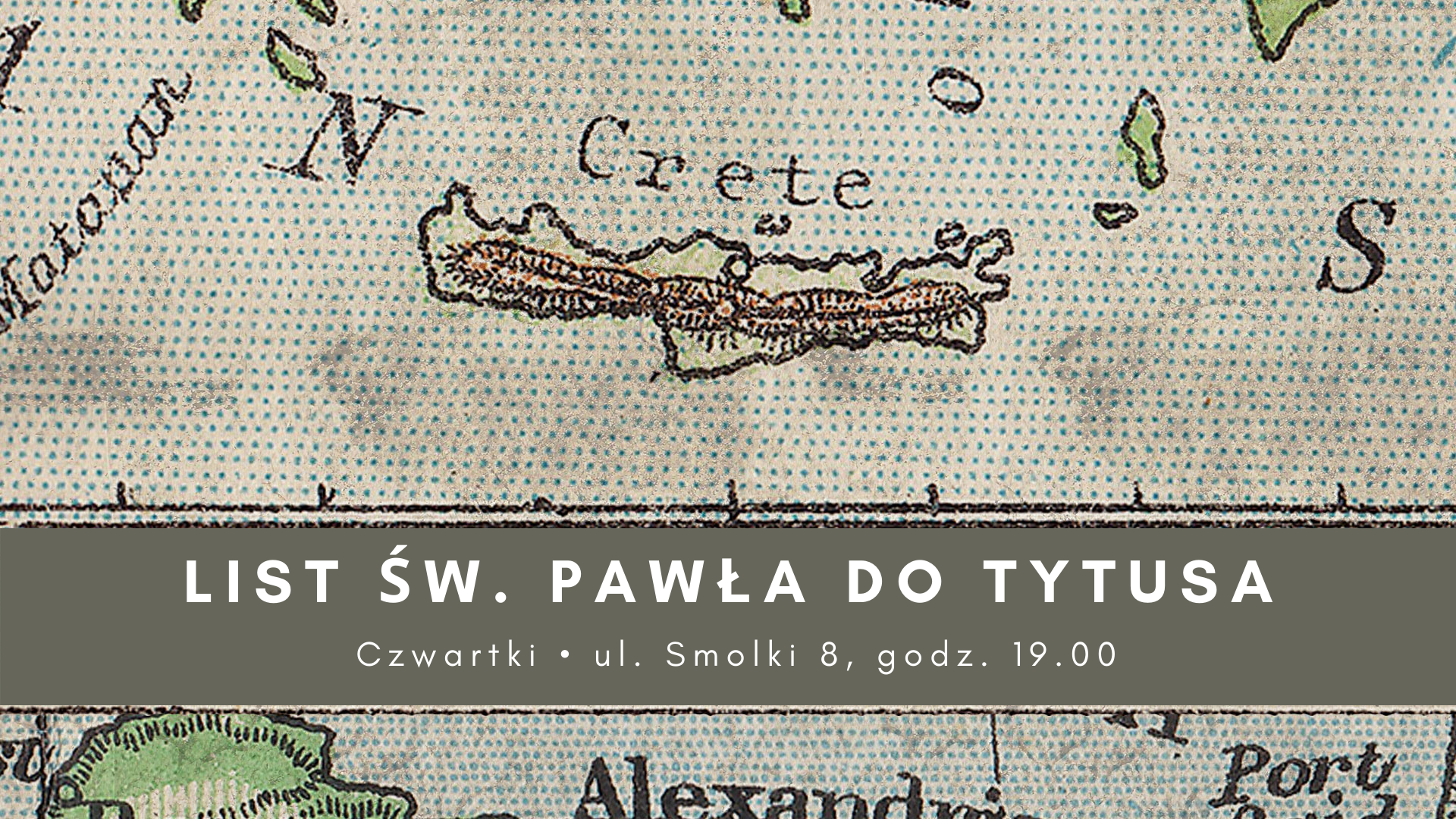 We will be having a Bible Study looking at the epistle of book of Joshua (in Polish). We welcome all those who would like to learn more about the Scriptures to come and study with us in an environment where you can ask questions, discuss viewpoints or you can just listen.
You will be able to take part via Zoom: We can send you a link to the discussion. Please contact us.
Meeting place: Smolki 8.