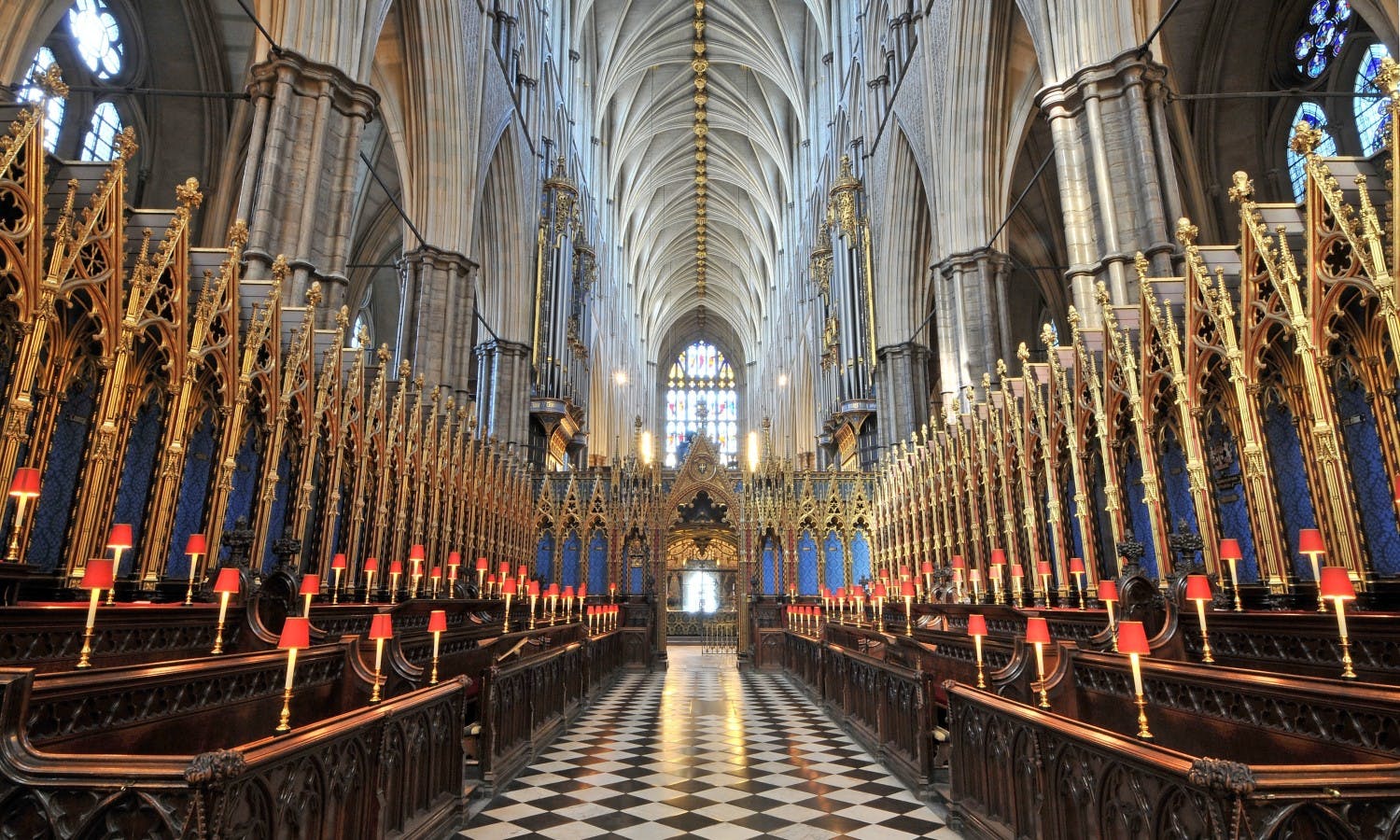 We will be starting a new catechism study in English. Starting from Thursday we will look at the Ten Commandments.
We do not intend to look into the commandments in order to obtain salvation for scripture says:
St.Paul's letter to the Galatians 3:10: For as many as are of the works of the Law are under a curse; for it is written, "Cursed is everyone who does not abide by all things written in the Book of the Law, to perform them.".
Our purpose is to find out God's attributes and his character which is reflected in God's law.